Timeless excellence
Agusta was born from a challenging vision that encompasses high aspirations and a constant thirst for innovation. A brand dedicated to excellence, in every field. The spirit of enterprise, and the pursuit of the utmost style and top-level performance is the hallmark of Agusta's DNA in vertical flight.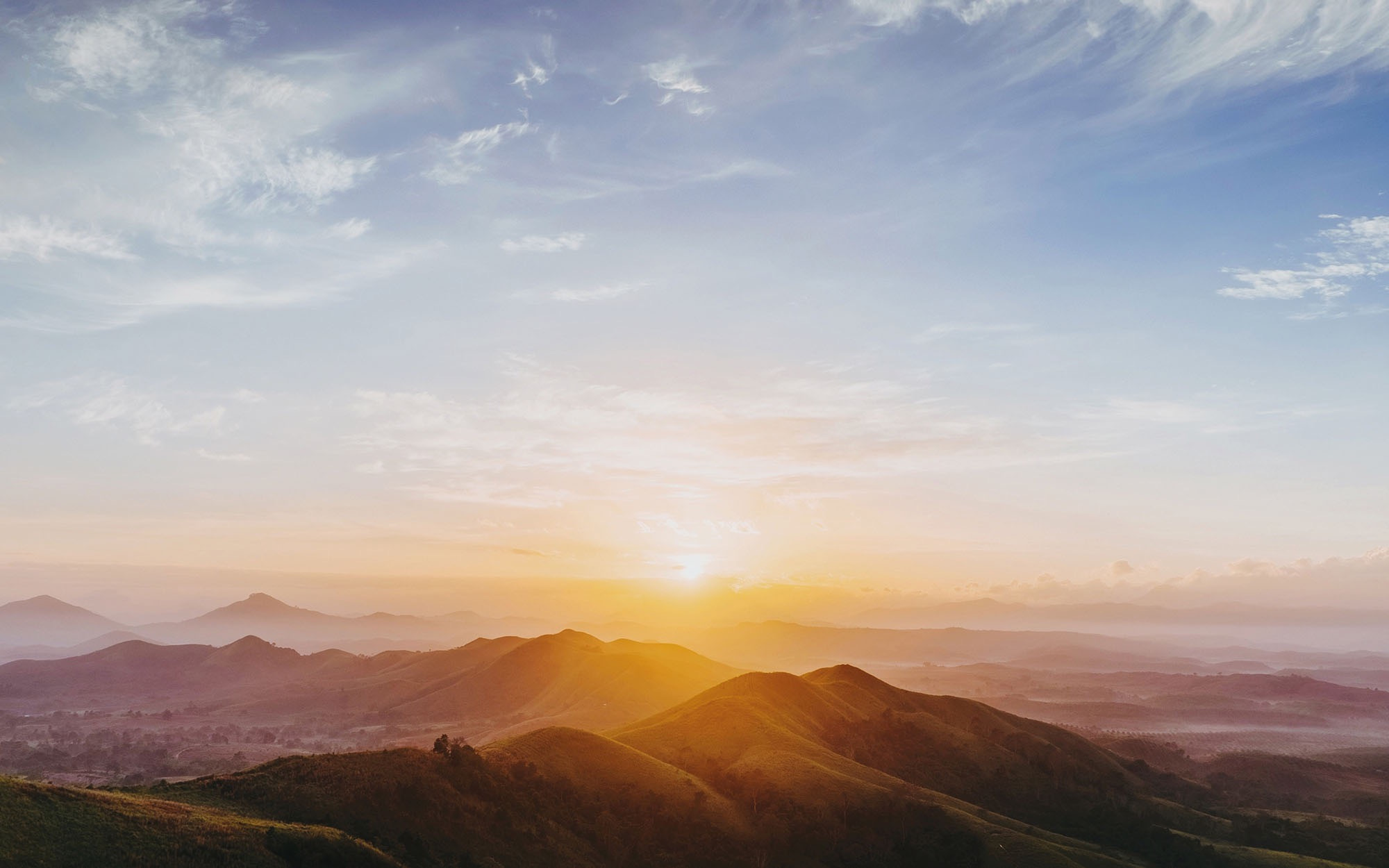 Always advancing
Deep expertise, forged over many years as an industry leader, meets a vision that always strives for innovation, making Agusta an icon in pushing the boundaries of vertical flight. A brand that never stops in the quest for continuous development of the best Italian craftsmanship, advanced technologies, tailor-made design, cutting-edge solutions and the highest possible levels of comfort.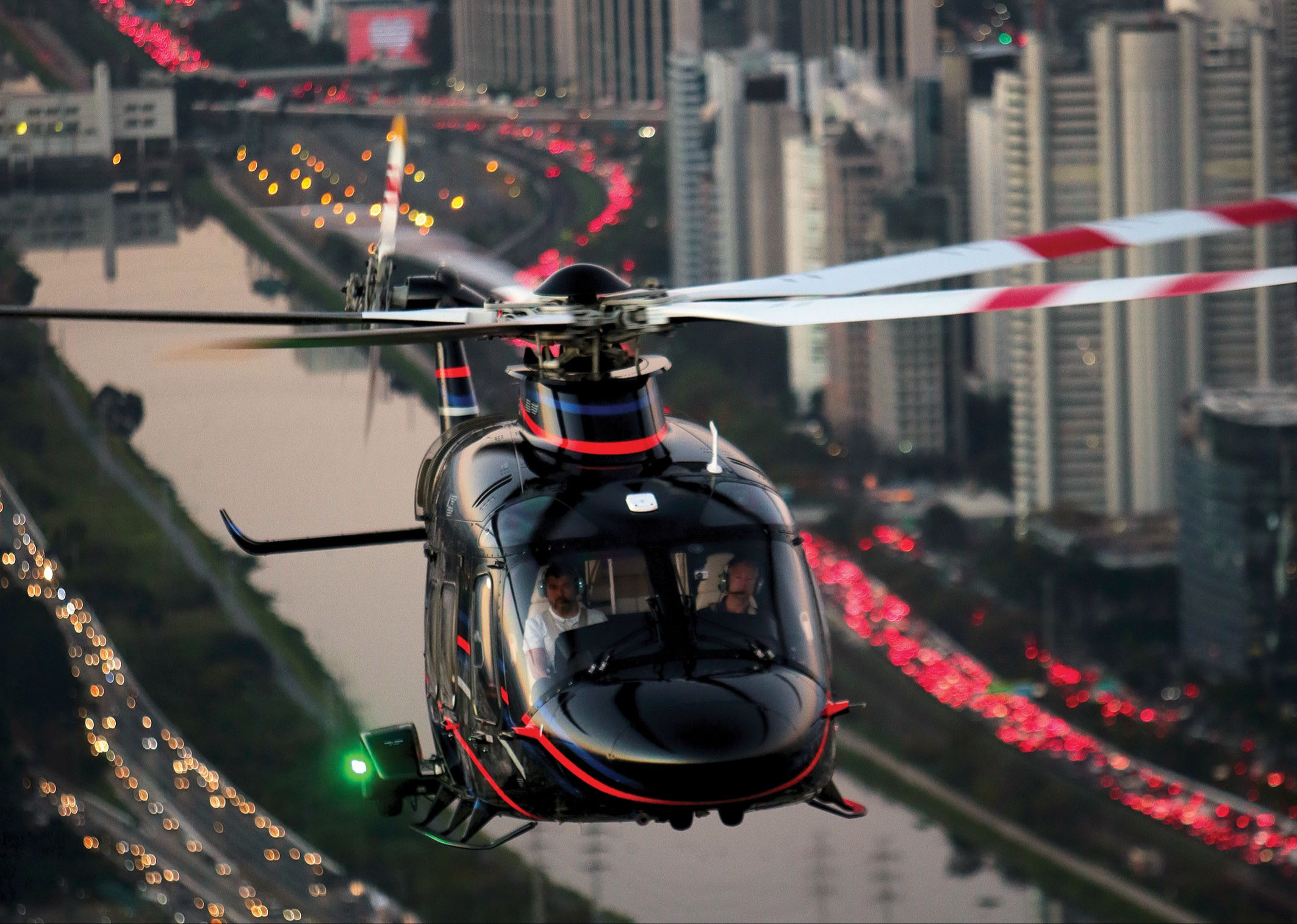 The spirit of innovation
The spirit of innovation that is at the heart of Agusta's present and future can be felt every day, in all departments, driving the relentless search for quality and excellence.