MAX CRUISE SPEED (@5,000 FT, ISA, MGW, MCP)
241 km/h 130 kTAS
MAX RANGE (@5,000 FT, ISA, MGW)*
945 km 510 nm*
Capacity
Crew 1-2 Passenger up to 6
*With auxiliary fuel tanks - No reserve
The AW119Kx is the fastest and most powerful single-engine helicopter with a unique combination of cost-effectiveness, high speed and flexibility. With its spacious, comfortable and elegantly appointed cabin, tailored to customer requirements, the AW119Kx offers more room than any other single-engine helicopter on the market, and can comfortably accommodate up to six passengers, who benefit from a large, separate baggage compartment.
OUR FEATURES
Outstanding technology and safety
The AW119Kx allies exceptional on-board technology with excellent flying qualities and best-in-class levels of safety typical of light twin category helicopters. The Garmin G1000NXi VFR glass cockpit enhances situational awareness. The Genesys Aerosystems IFR glass cockpit is available as an alternative and allows pilots to operate safely in low visibility and challenging weather.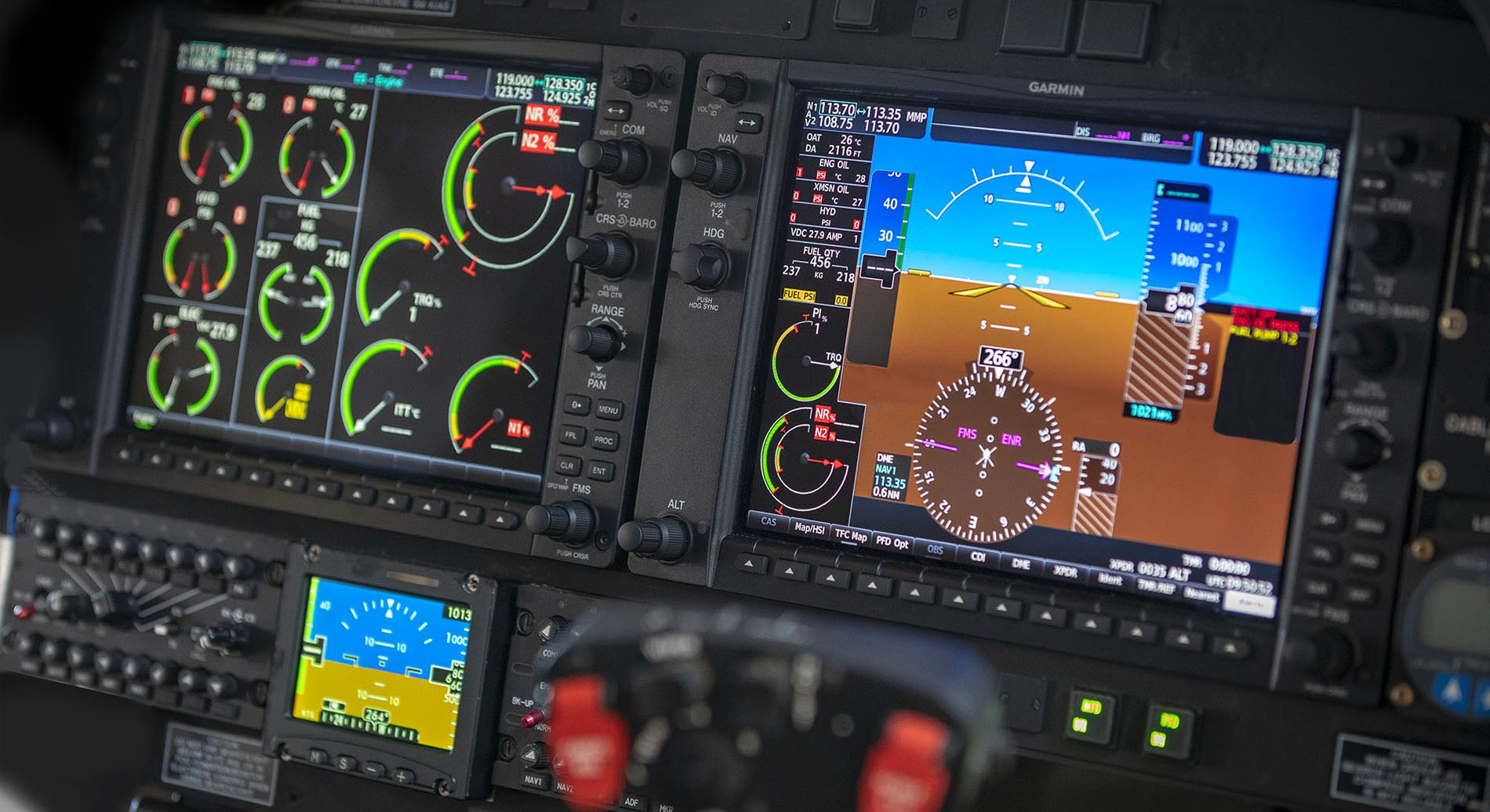 OUR FEATURES
Exceptional cabin flexibility
The AW119Kx offers a cabin that is designed to unique customer specifications, guaranteeing comfort and elegance. The AW119Kx features class-leading interior space and can carry up to six passengers. A large separate baggage compartment which is up to 2.3 m (7 ft 6 in) in length maximises available space in the cabin.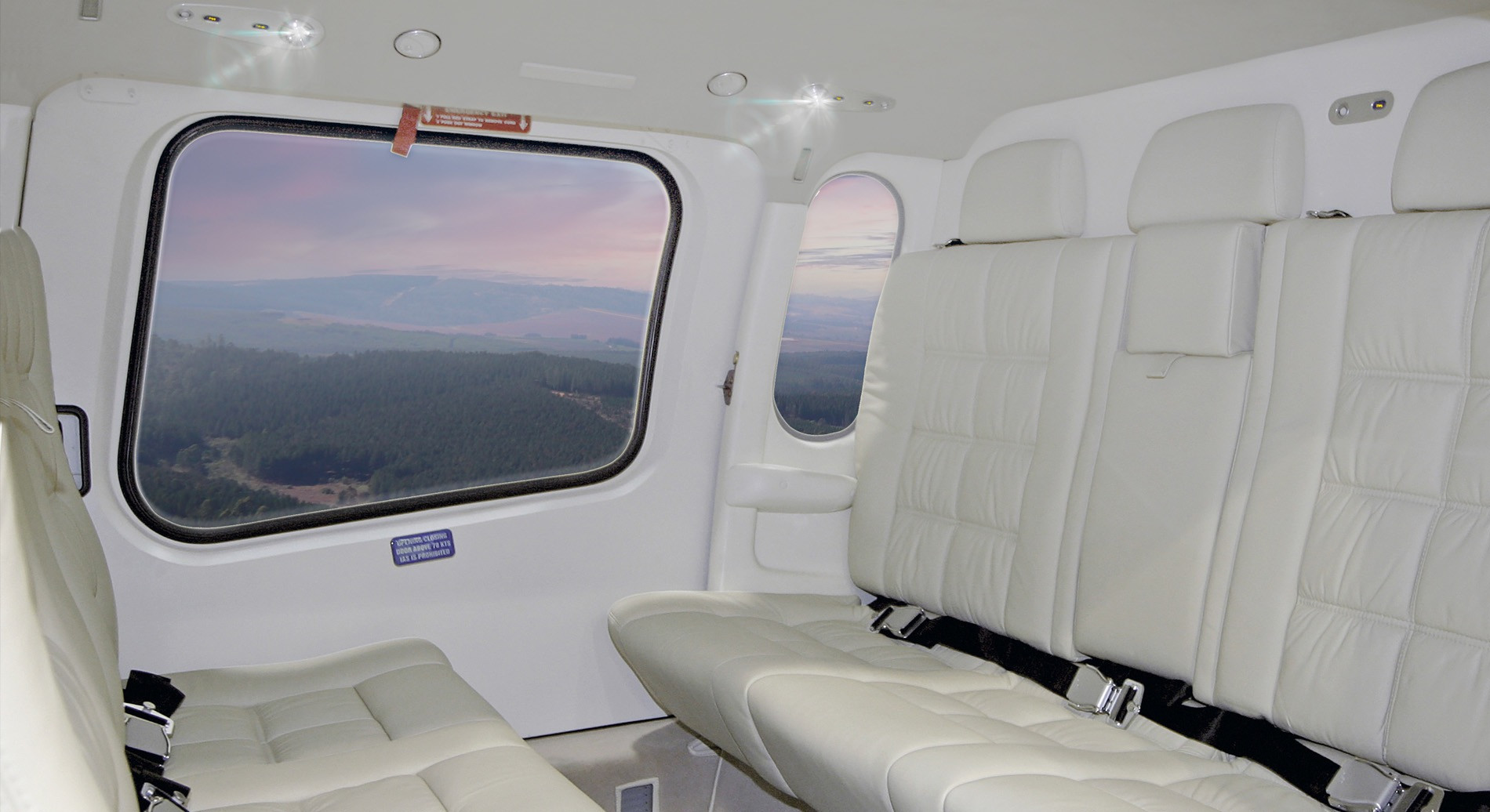 Technical data
WEIGHTS (MGW) Internal loads
2,850 kg - 6,283 lb
WEIGHTS (MGW) External loads
3,150 kg - 6,945 lb
POWERPLANT
1 x Pratt & Whitney Canada PT6B-37A
OVERALL LENGTH*
12.92 m 42 ft 05 in *Rotors turning
OVERALL HEIGHT
3.60 m - 11 ft 10 in
ROTOR DIAMETER
10.83 m - 35 ft 06 in
HIGE (ISA, MGW, TOP)
3,353 m - 11,000 ft
HOGE (ISA, MGW, TOP)
2,225 m - 7,300 ft
MAXIMUM ENDURANCE (@5,000 ft, ISA, MGW)*
5 hr 16 min *WITH AUXILIARY FUEL TANKS - NO RESERVE