Max Cruise Speed
500 km/h 270 kTAS
Maximum Range*
1,389/1,852 km 700/1,000 nm
Capacity
Crew 1-2 Passengers up to 8
*With auxiliary fuel - no reserve
The AW609 TiltRotor is a revolutionary aircraft that will redefine point-to-point transportation by combining the the speed, range and altitude of a fixed-wing turboprop with the vertical take-off and landing versatility of a helicopter. Flying above bad weather thanks to its pressurised cabin, the AW609 will maximise personal time by providing the quickest method of travel from one location to another for distances of up to 500 nautical miles, transporting passengers in comfort and style.
OUR FEATURES
Outstanding technology
Capable of flying at 25,000 ft and into known icing conditions, the AW609 won't let bad weather ruin your travel plans. The aircraft is ready for flight day or night thanks to an advanced synthetic vision system and retractable, steerable landing light to show the way.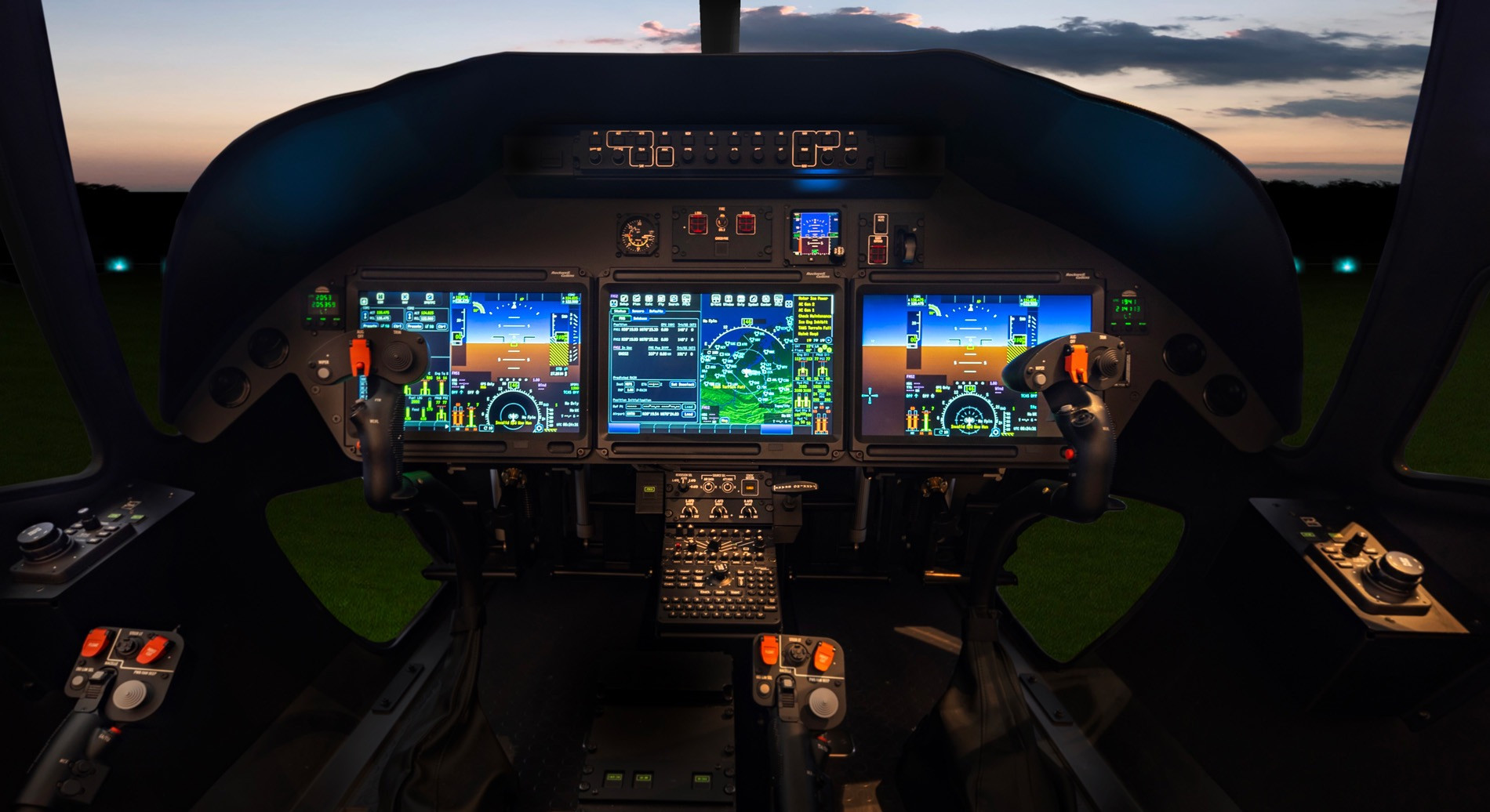 OUR FEATURES
Exceptional cabin flexibility
Manufactured from high-strength composites, the AW609's cabin offers a variety of VIP seating options to allow up to eight passengers, with a 5 ft (1.52 m) high aisle to ensure easy access. Additional services such as a refreshment centre and a bathroom are available for a more comfortable flight experience.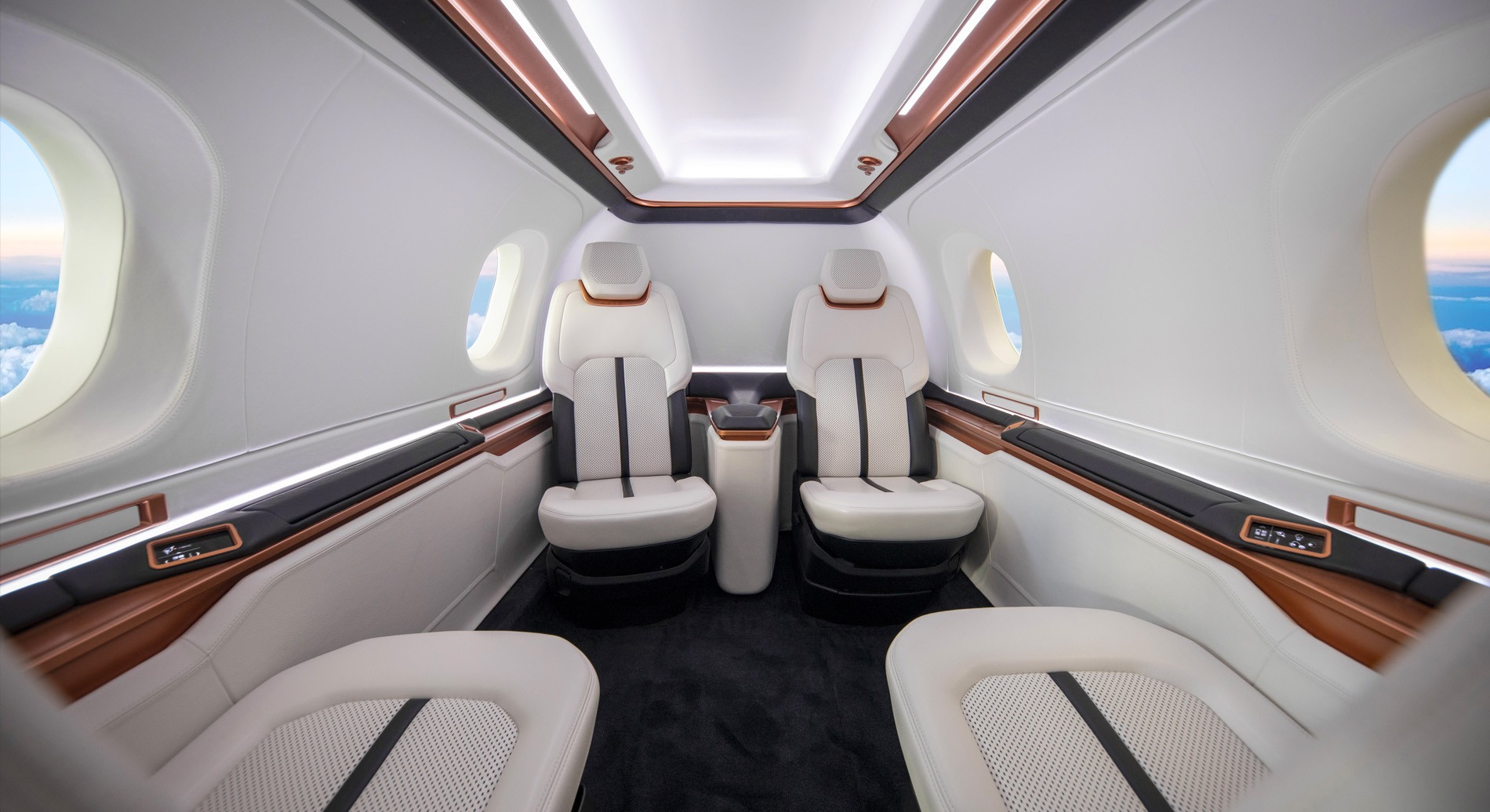 Technical data
MAX GROSS WEIGHT
8 tonne class - 18,000 lb class
USEFUL LOAD
over 2,721 kg - over 6,000 lbs
POWERPLANT
2 x Pratt & Whitney Canada PT6C-67A
OVERALL LENGTH*
14.1 m - 46 ft *Rotors turning
HEIGHT VTOL MODE*
5.1 m - 16 ft 9 in *Rotors turning
WIDTH*
18.3 m - 60 ft *Rotors turning
HIGE (ISA)
3,048 m - 10,000 ft
HOGE (ISA)
1,828 m - 6,000 ft
SERVICE CEILING (ISA)*
7,620 m - 25,000 ft *with aux. fuel