Distinctive style
Your every experience is what sets you apart from others. The experience you live with Agusta elevates your desire for distinction into a vertical flight dimension, thanks to a world characterised by style, innovative technology, top-class performance, dedicated support and tailor-made solutions that exceed your expectations.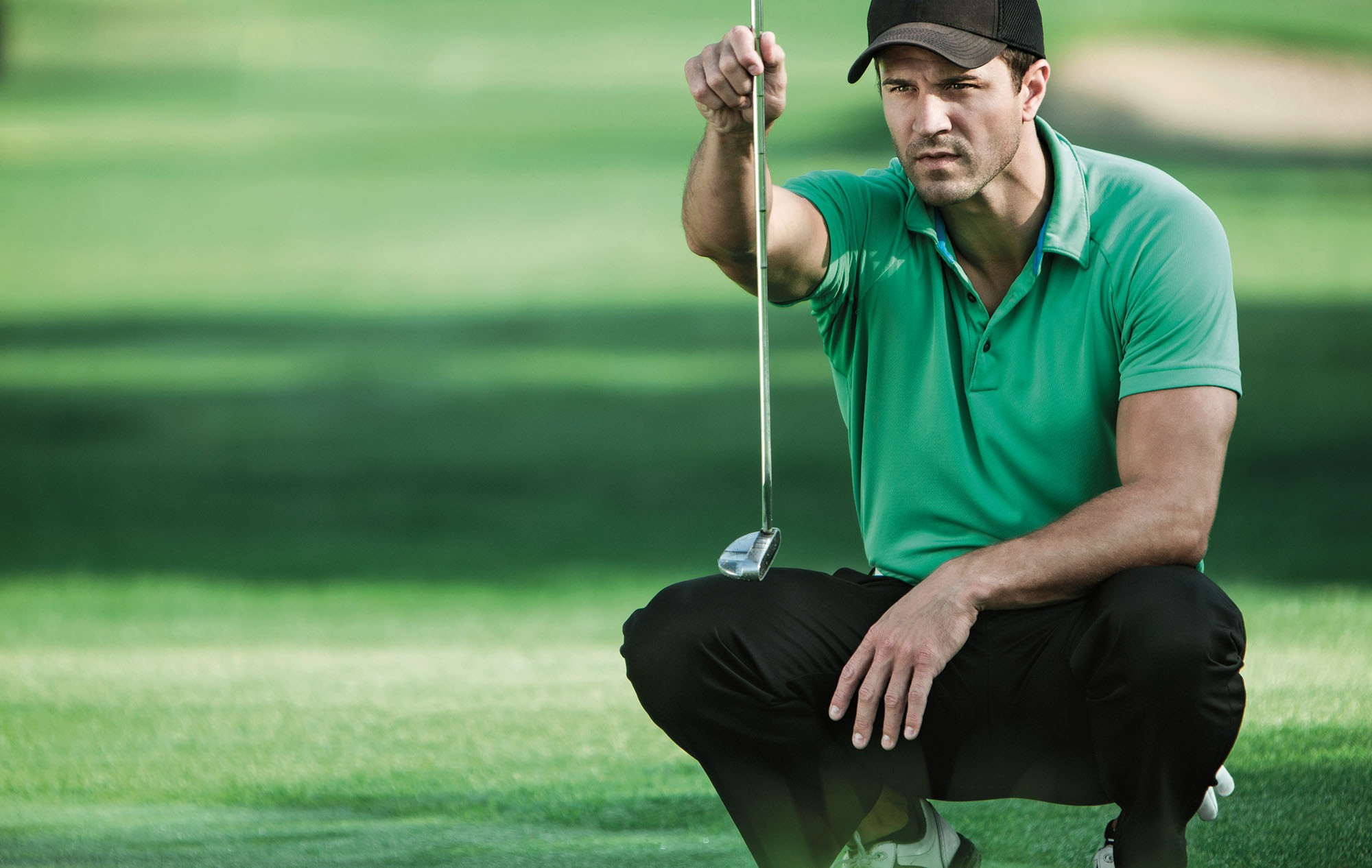 Live every moment to the fullest
Come, go, start, stop, time and again: your life can be hectic. Reach a business meeting, attend an event on a yacht or leave for a relaxing weekend with your family. Every moment counts, and Agusta's commitment is to make them all unforgettable, by delivering the best of technology, customisation and services to fly you in the utmost style. Flawlessly, smoothly and comfortably.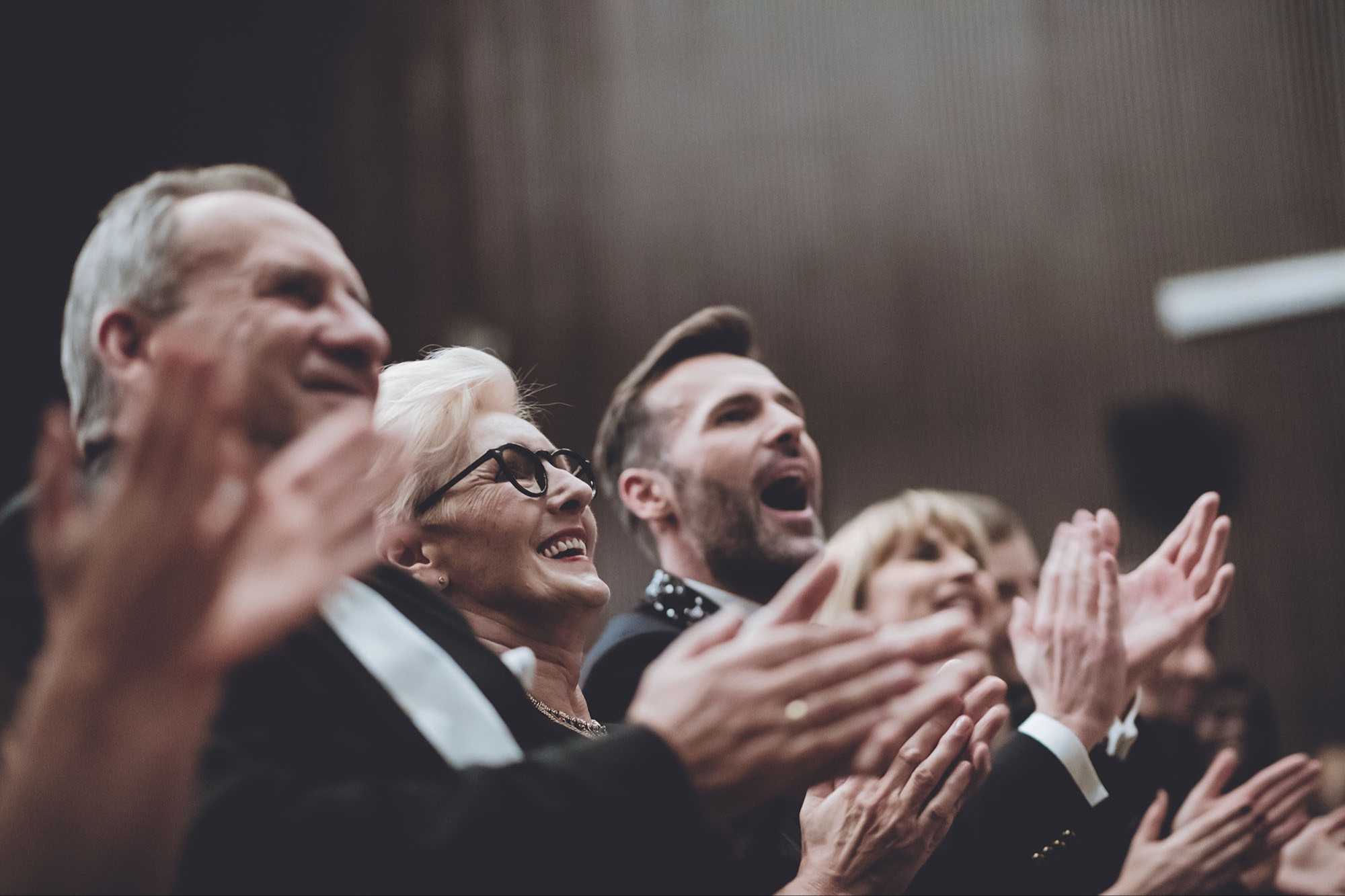 Get the best, everyday
Leave traffic and worries on the ground and enjoy the pleasure of flying and the exciting anticipation of your destination. Prepare for your next business meeting in an executive environment. Be entertained and connected with modern equipment. Travel comfortably and quietly, with the maximum safety for you and your family. Feel at home in a helicopter where every detail has been chosen and designed for you, from the very beginning.