Imagine, create, fly
Choose colours, materials, feelings. Enhance your flying experience by selecting from a choice of seat configurations and on-board options. With technology at your fingertips, you can create your own perfect habitat. Every detail will be brought to life with the finest Italian craftsmanship, creating an environment that expresses luxury, style and refinement.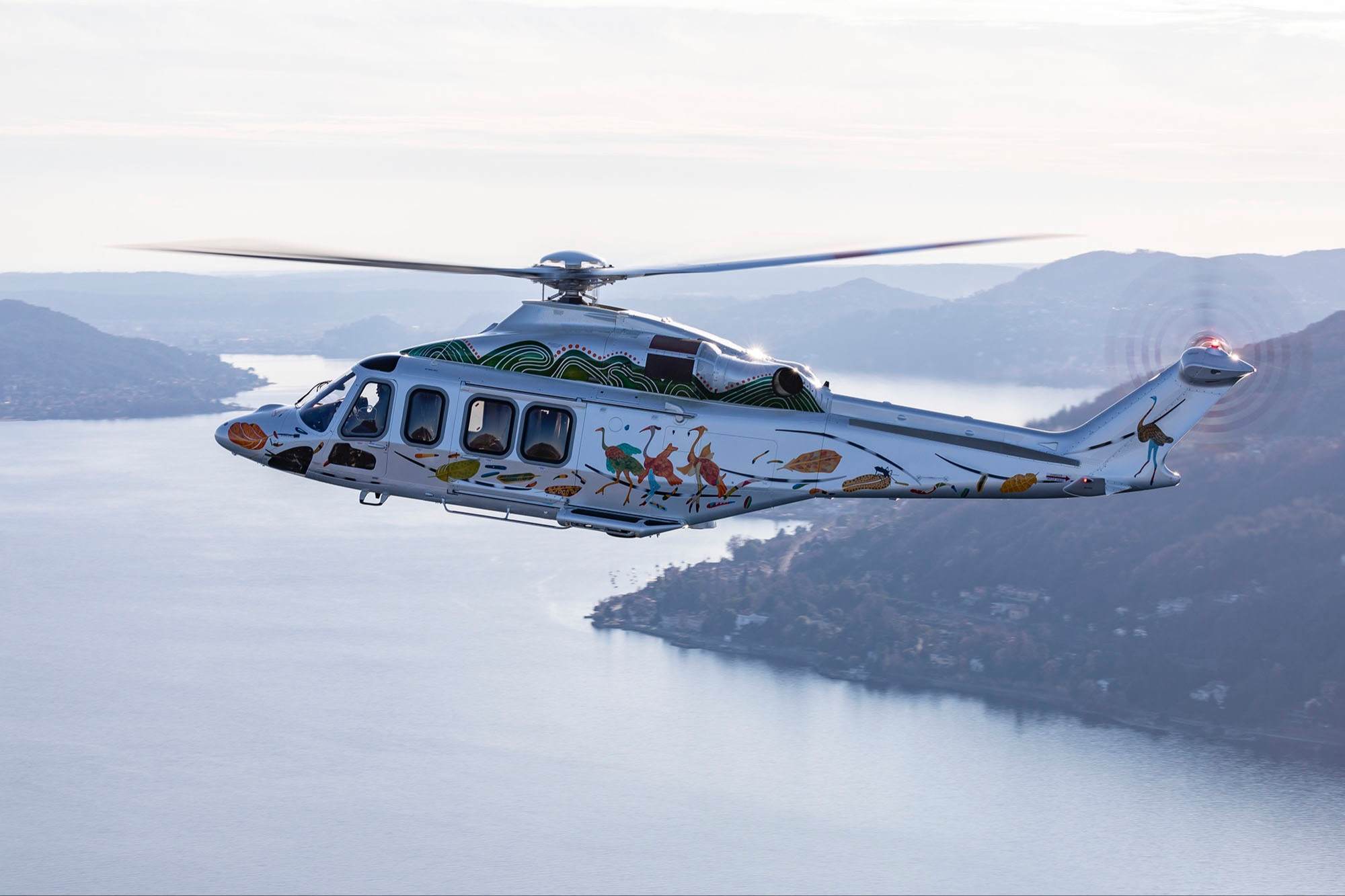 Be inspired and be an inspiration
Design the exterior as well as then interiors. Imagine your own bespoke helicopter livery or work in partnership with the Agusta design team who will create a distinctive signature that is right for you. The result is a perfect blend of craftsmanship, latest technology and the highest safety standards that make you feel the special pleasure of being unique.