MAX CRUISE SPEED (@5,000 FT, ISA, MGW, MCP)
283 km/h 153 kTAS
MAX RANGE (@5,000 FT, ISA, MGW)*
833 km 450 nm
Capacity
Crew 1-2 Passengers up to 6
*With auxiliary fuel tanks - No reserve
The AW109 GrandNew features a streamlined, stylish shape and unrivalled elegance in its interior finishes, in addition to advanced avionics. The cabin can be arranged in a variety of configurations, ranging from a luxurious four-seat to a comfortable six-seat design. Wide sliding doors on both sides and electrically retractable steps ensure easy access for all passengers, while the extended baggage compartment provides ample room for luggage.
OUR FEATURES
Outstanding technology and safety
The helicopter features a state-of-the-art glass cockpit with four-axis digital autopilot to reduce pilot workload and increase situational awareness. Category A Performance Class 1 certification ensures safe flight to and from congested areas, such as city centres, even in One Engine Inoperative (OEI) conditions.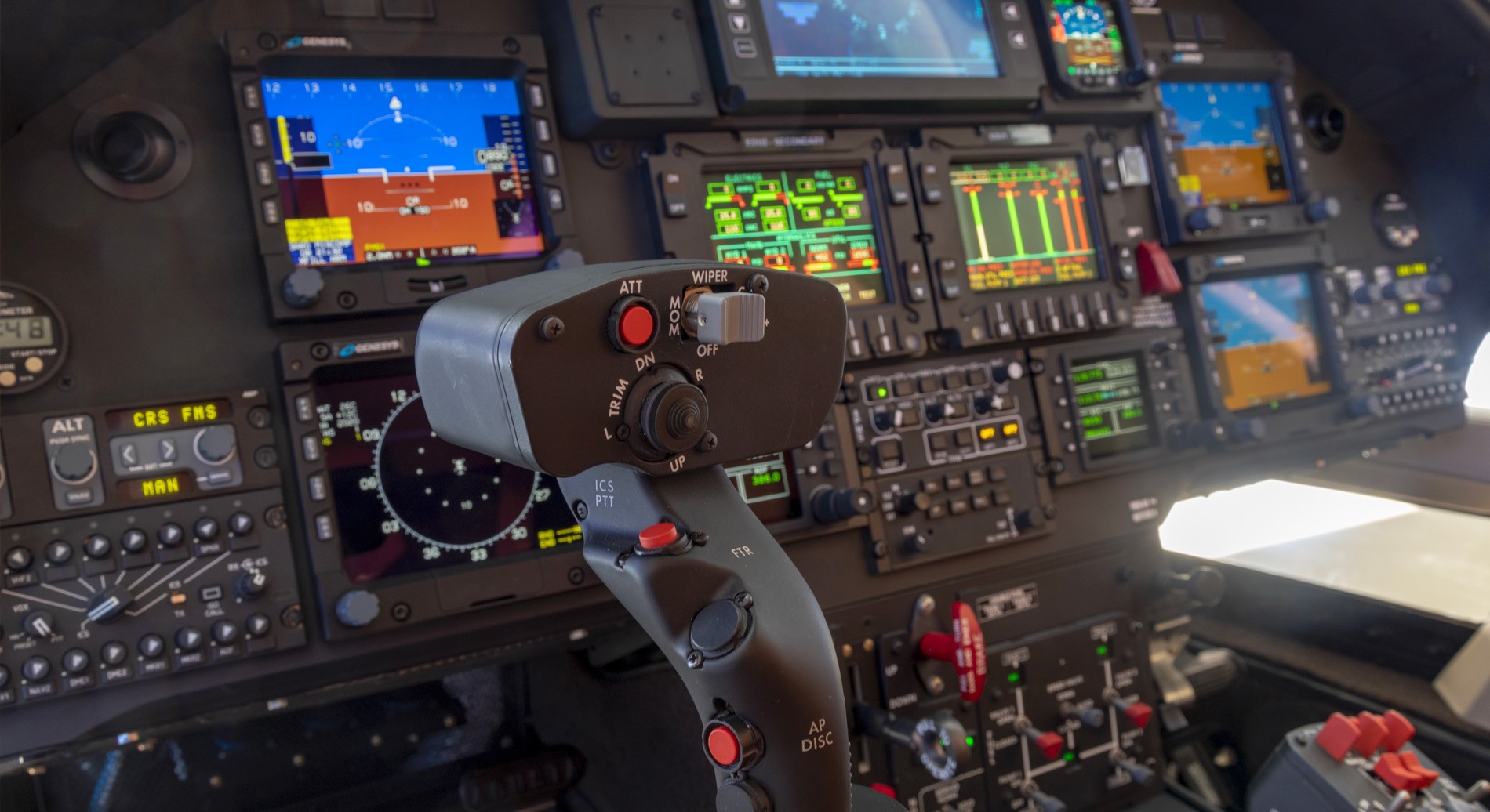 OUR FEATURES
Exceptional cabin flexibility
The bright and quiet cabin provides passengers with a comfortable journey. Benefitting from the effective soundproofing system, passengers can enjoy a relaxing flight in a wide range of layouts from a four-seat to a six-seat design. Easy cabin access is provided by wide sliding doors on both sides, as well as electrically retractable steps. Passengers have plenty of space for luggage thanks to the extended baggage compartment.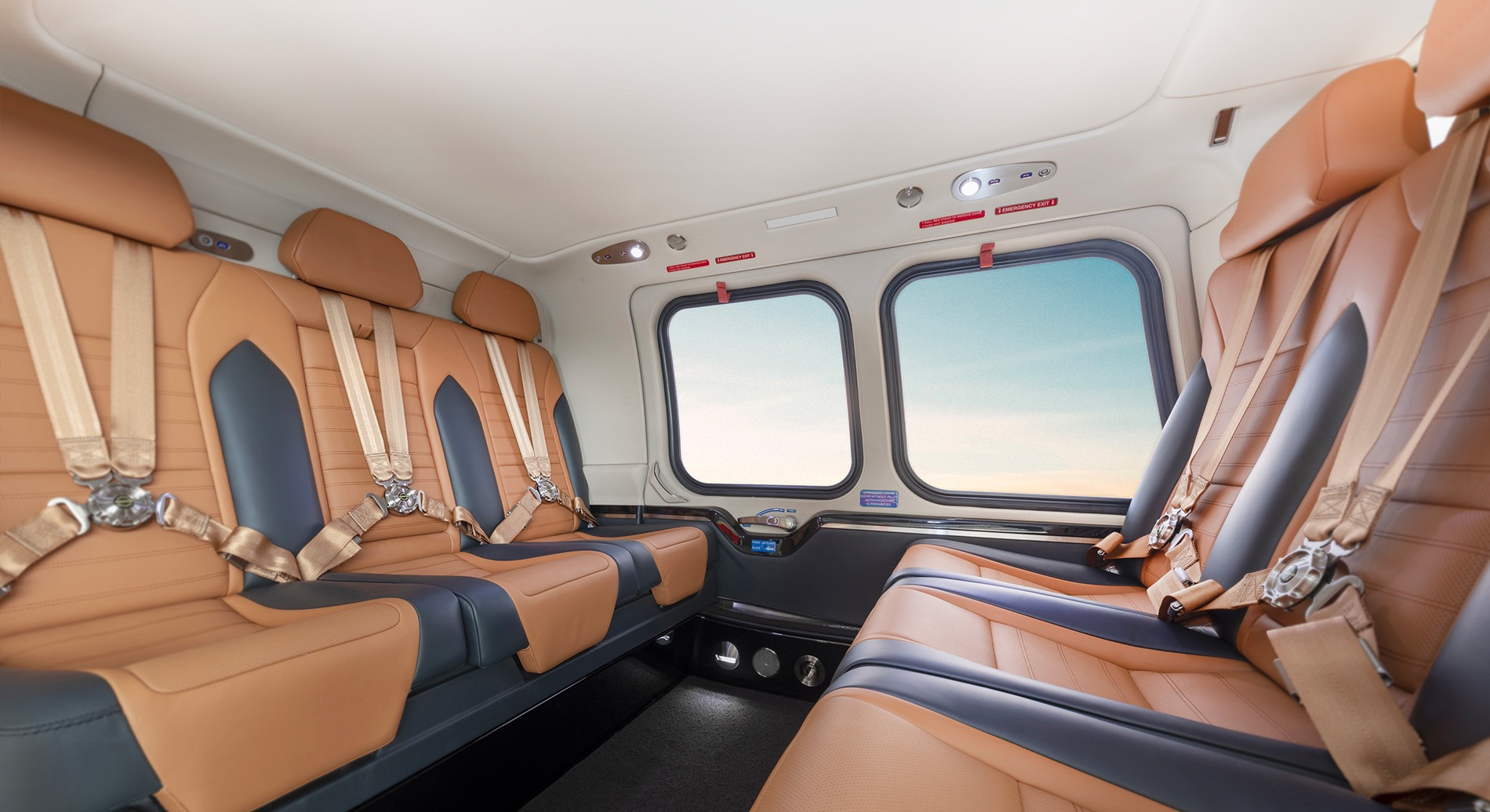 Technical data
WEIGHT (MGW) Internal loads
3,175 kg - 7,000 lb
WEIGHT (MGW) External loads
3,200 kg - 7,055 lb
POWERPLANT
2 x Pratt & Whitney Canada PW207C
OVERALL LENGTH*
12.96 m - 42 ft 06 in *Rotors turning
OVERALL HEIGHT
3.40 m - 11 ft 02 in
ROTOR DIAMETER
10,83 m - 35 ft 06 in
HIGE (ISA, MGW, TOP)
4,750 m - 15,600 ft
HOGE (ISA, MGW, TOP)
3,050 m - 10,000 ft
MAX ENDURANCE (5,000 FT, ISA, MGW)*
4 h 22 min *with auxiliary fuel tanks - No reserve