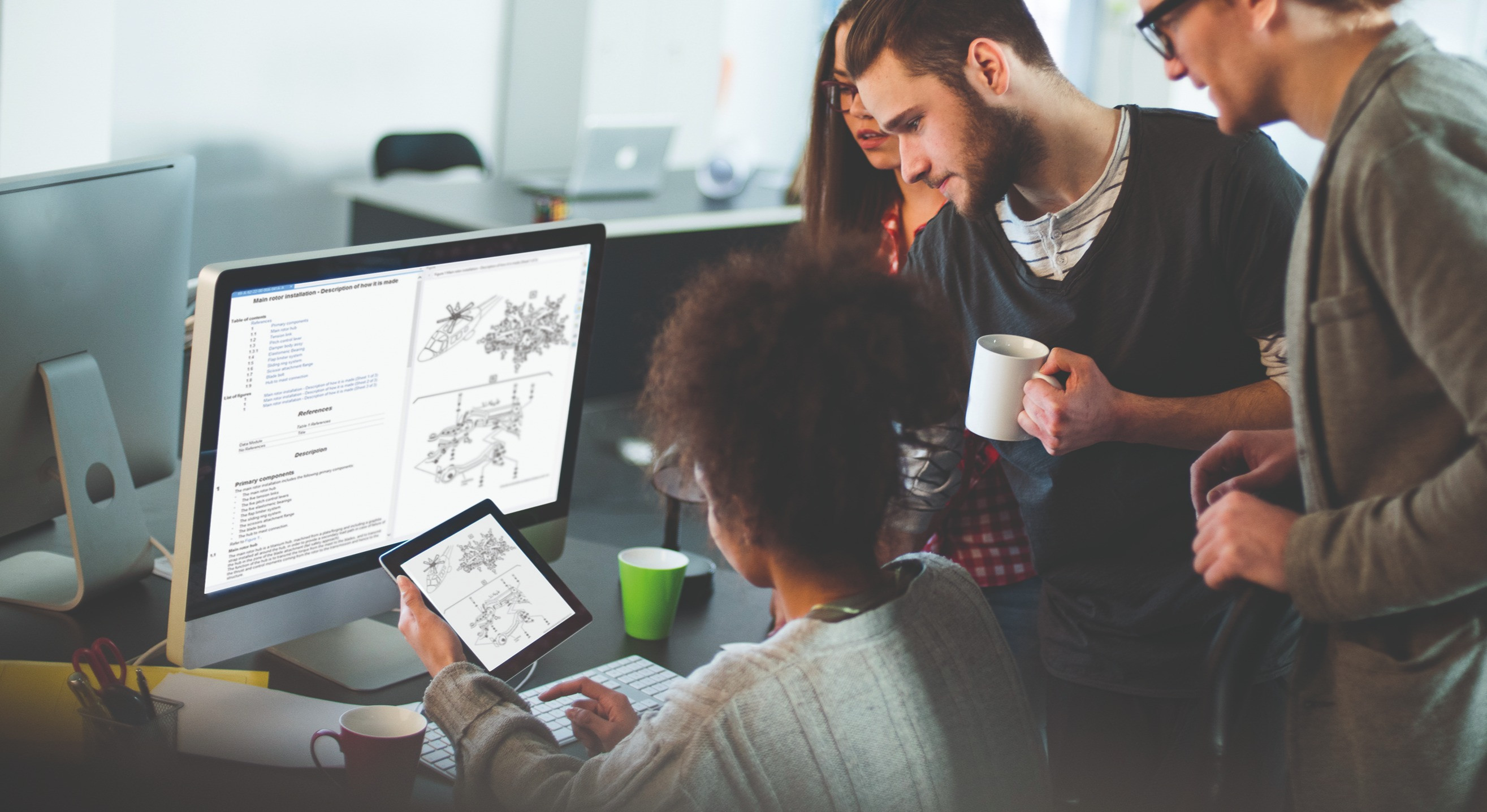 Technologies you can count on
What drives humanity to the highest peaks, to seek out the most inaccessible places? Determination and character. What gets them there? Safety. Our industry pedigree means we offer you unparalleled knowhow and expertise. Our automatic flight control systems provide your crew with high-tech protection. With this peace of mind, you can enjoy our VIP interiors, characterized by the finest materials and craftsmanship, with seamlessly integrated technology.
We have been pursuing a path of sustainability that integrates environmental issues into our company vision. Progress happens when people are brave enough to innovate, and we are by your side as we journey together into a greener future. Technological advances may alter our approach, but our DNA remains the same. Today, more than ever, you can take a step forward: a step with Agusta.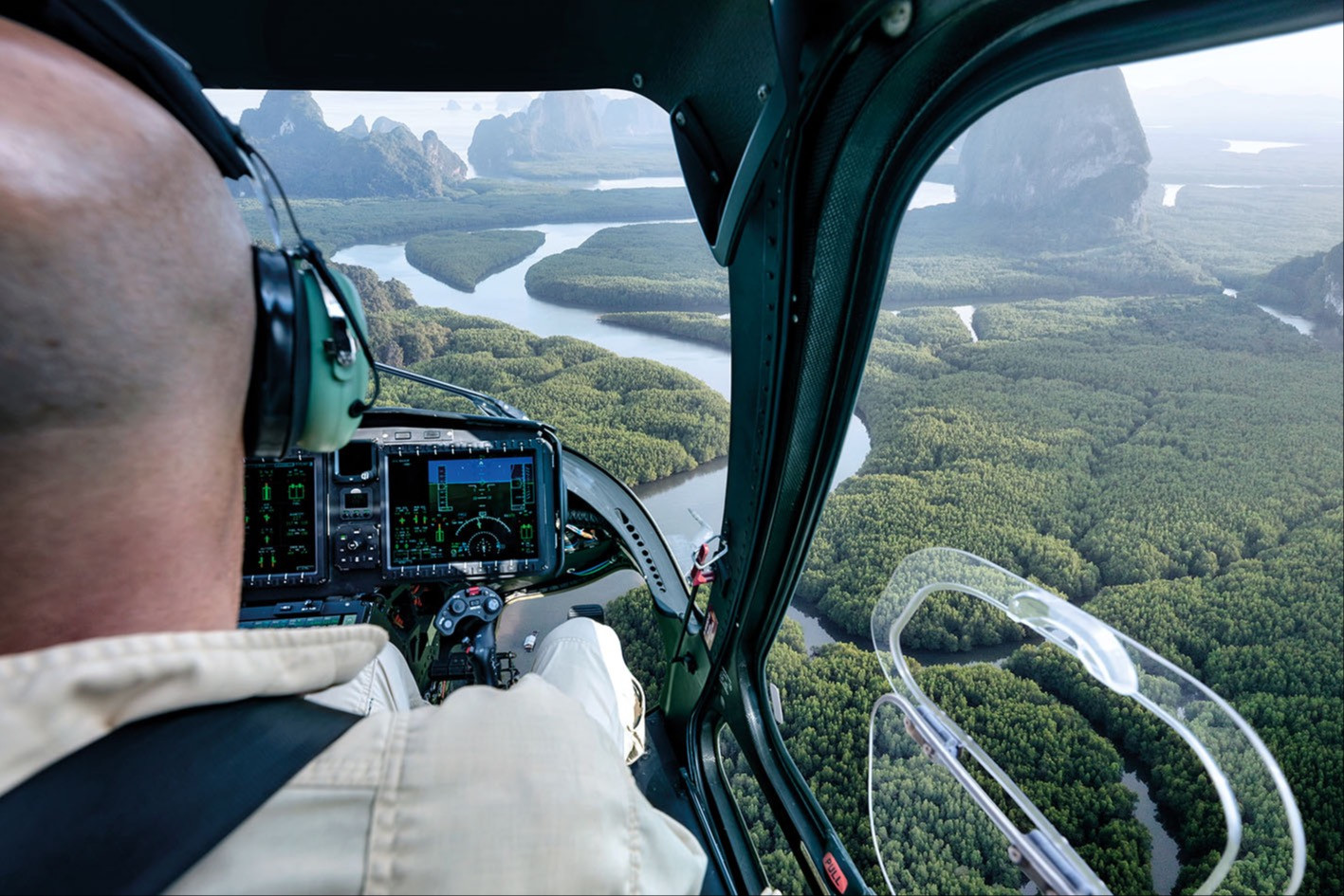 Excellence in everything
Thanks to advanced avionics systems that minimize pilot workload, we get you where you need to go on time and in the highest degree of comfort. Optimized operational effectiveness permits flight even in the crowded urban environment. Fly and land wherever you desire; we will provide the best solution for you to get there securely, swiftly and in style.
Our approach maximizes safety and efficiency across the board; from design through to after-sales support. Our heritage and huge wealth of knowledge allows us to tailor you a flight experience that is a perfect fit. No compromise on comfort is needed, whether you want to optimize your business trip or maximize your precious free time.