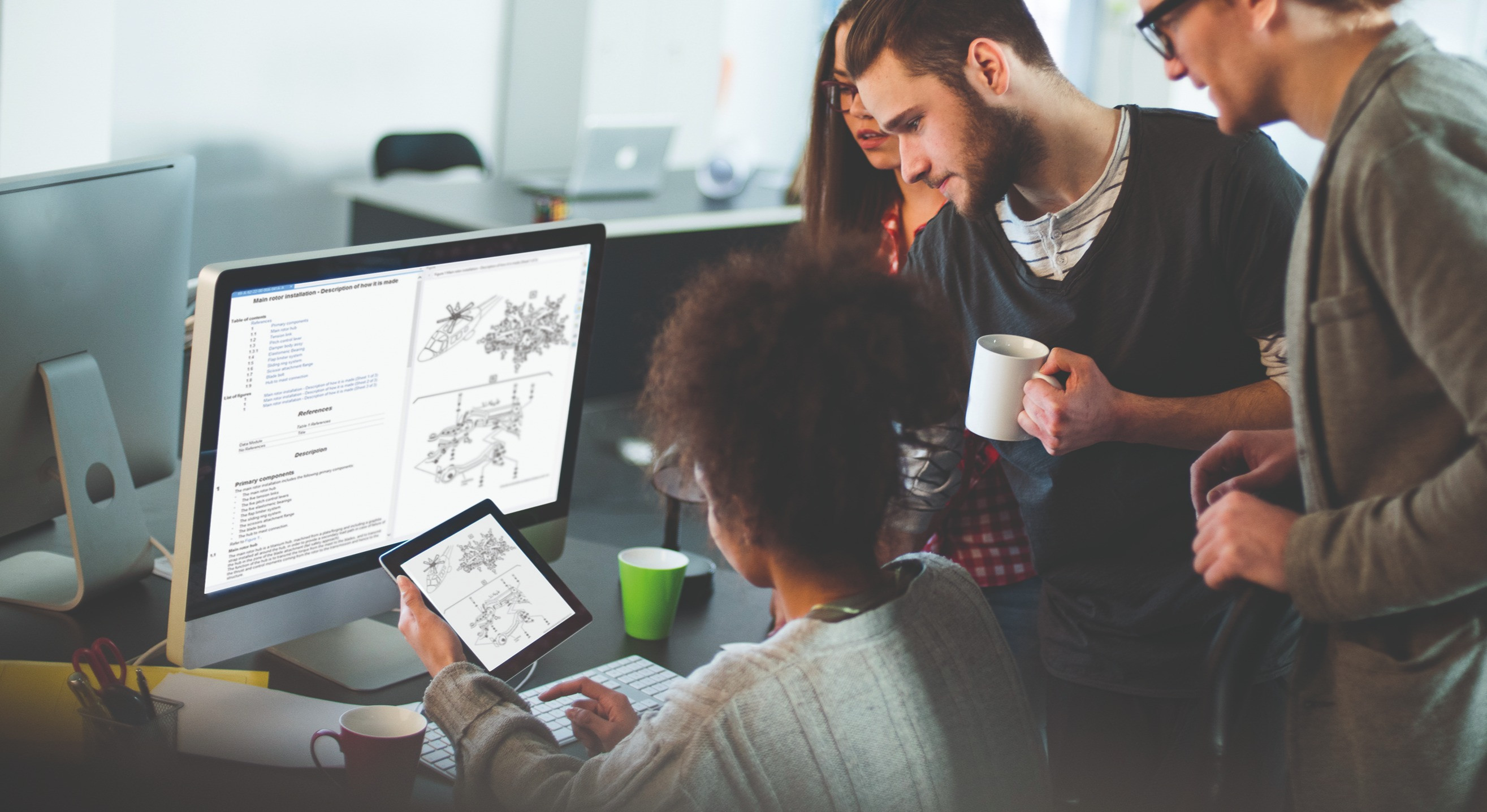 Technologies you can count on
What drives humankind to the highest peaks, to seek out the most inaccessible places? Determination, character. And safety. The certainty of having a reliable partner, coupled with advanced systems that ensure maximum control.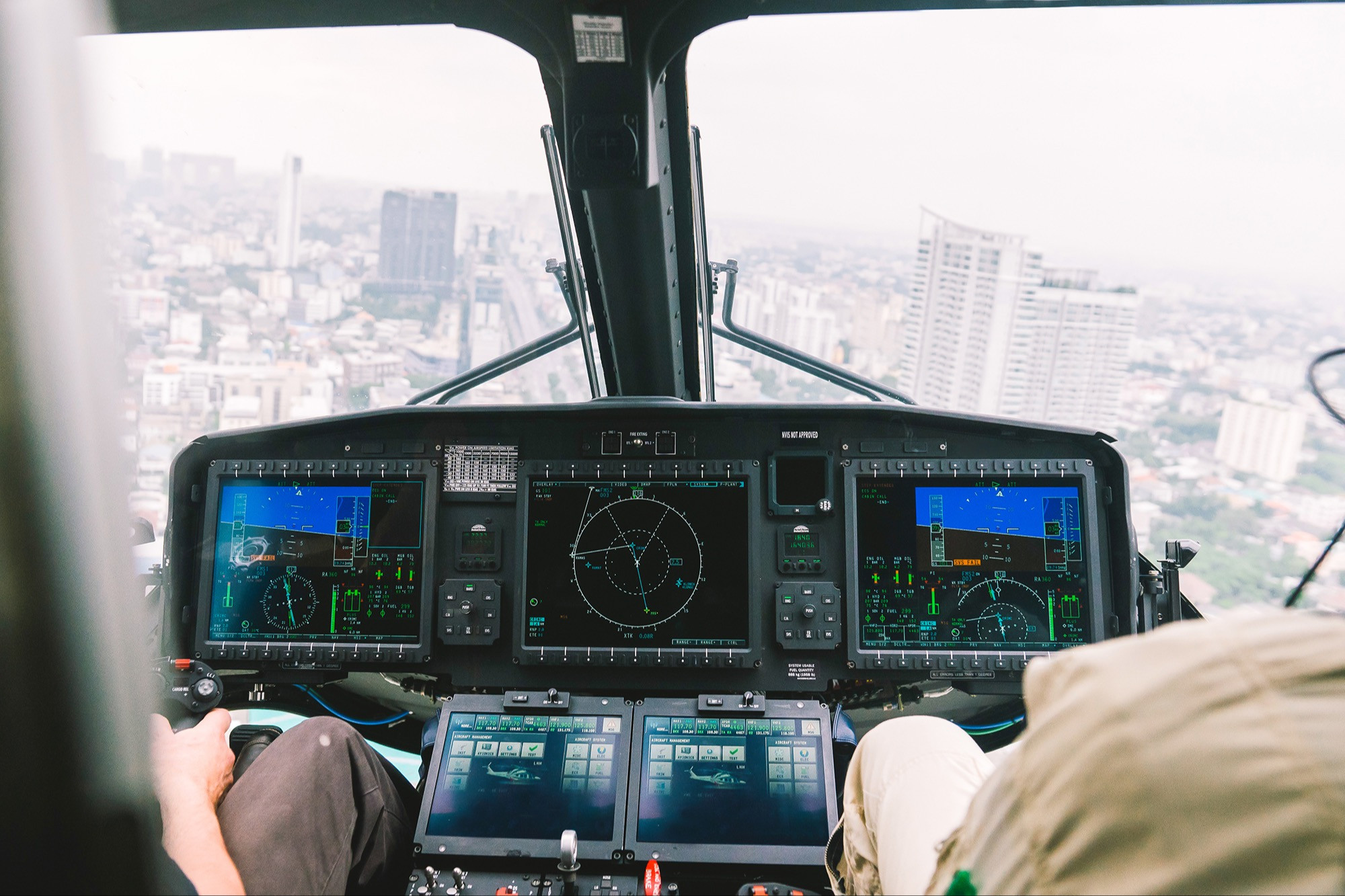 Efficiency for everyone
Agusta's most advanced avionics systems and on-board technologies are able to minimise the pilot's workload, optimising operational effectiveness, for a safe flight to and from areas that are difficult to access, such as city centres.