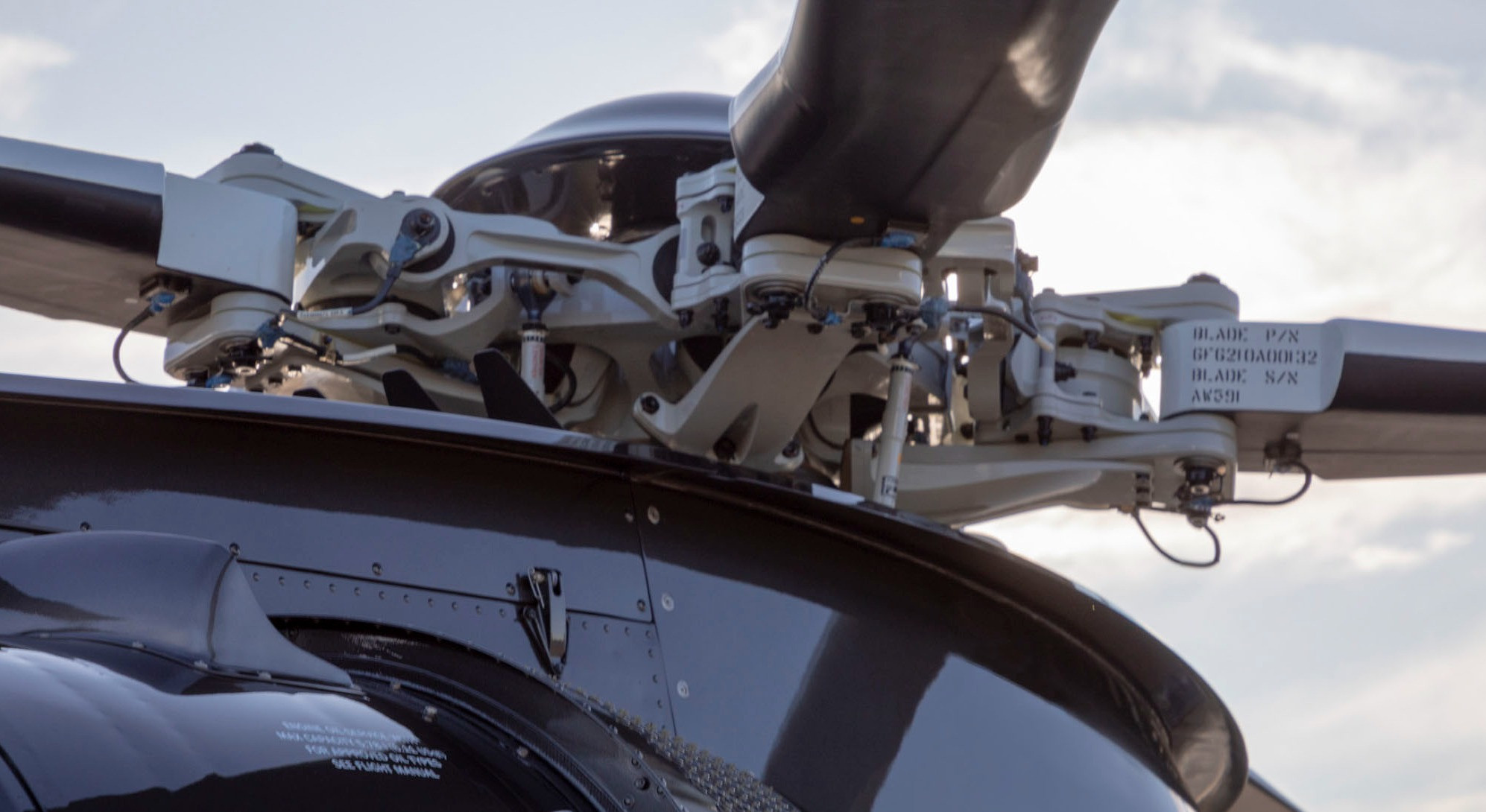 Excellence anytime, anywhere
An extensive network of service centres offers support whenever and wherever you need it: maintenance, delivery of spares, guaranteeing maximum availability to fulfill your mission, be it business or leisure.
The support is flexible, spanning cutting-edge solutions to make your flight planning activities and data analysis easier, through to live and virtual support services.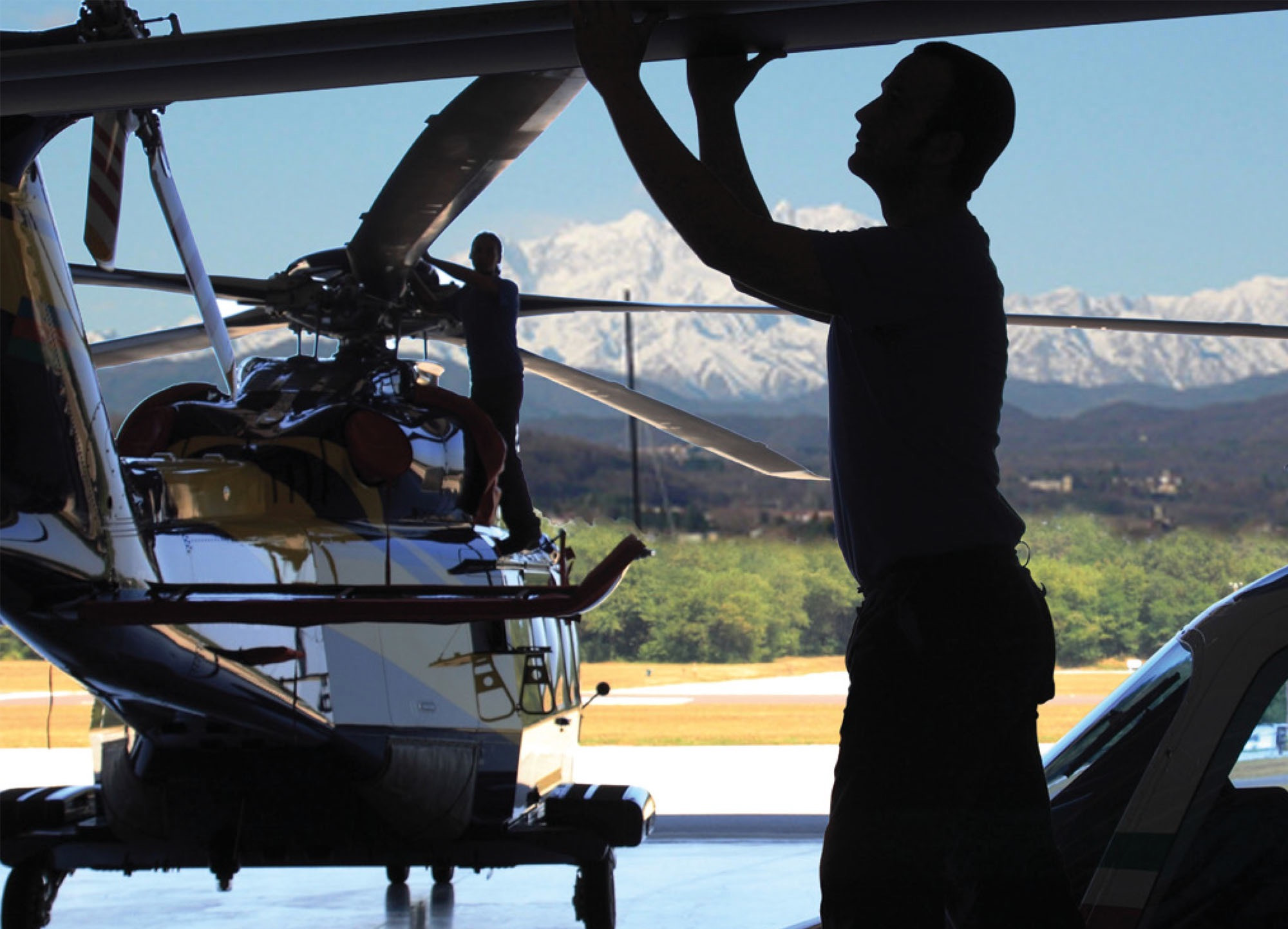 Trained for the best
Agusta's unrivalled expertise in training gives you access to integrated training services delivered at our Academies or virtually, based on your precise requirements and needs. Agusta is constantly innovating to offer a spectrum of training courses from type conversion to full operational and mission capability.