MAX CRUISE SPEED (@5,000 FT, ISA, MGW, MCP)
274 km/h 148 kTAS
MAX RANGE (@5,000 FT, ISA, MGW)*
828 km 447 nm
Capacity
Crew 1-2 Passengers up to 6
*With auxiliary fuel tanks - No reserve
The AW109 Trekker is the latest multi-role light twin-engine helicopter, which guarantees superb utility through outstanding performance, payload and cabin space. The flexible, large and elegantly designed cabin can comfortably accommodate up to six passengers. The helicopter is equipped with rugged skid landing gear, state-of-the-art glass cockpit and several crashworthy features for optimised safety. The bright cabin boasts effective soundproofing and provides passengers with a quiet, safe and comfortable flight.
OUR FEATURES
Outstanding technology and safety
The crash-resistant design of the AW109 Trekker is optimised for safety and the modular state-of-the-art Genesys Aerosystems glass cockpit allows a tailored fit to different customers' needs: single or dual pilot, Visual Flight Rules (VFR) or Instrument Flight Rules (IFR). The ergonomic cockpit design significantly reduces pilot workload.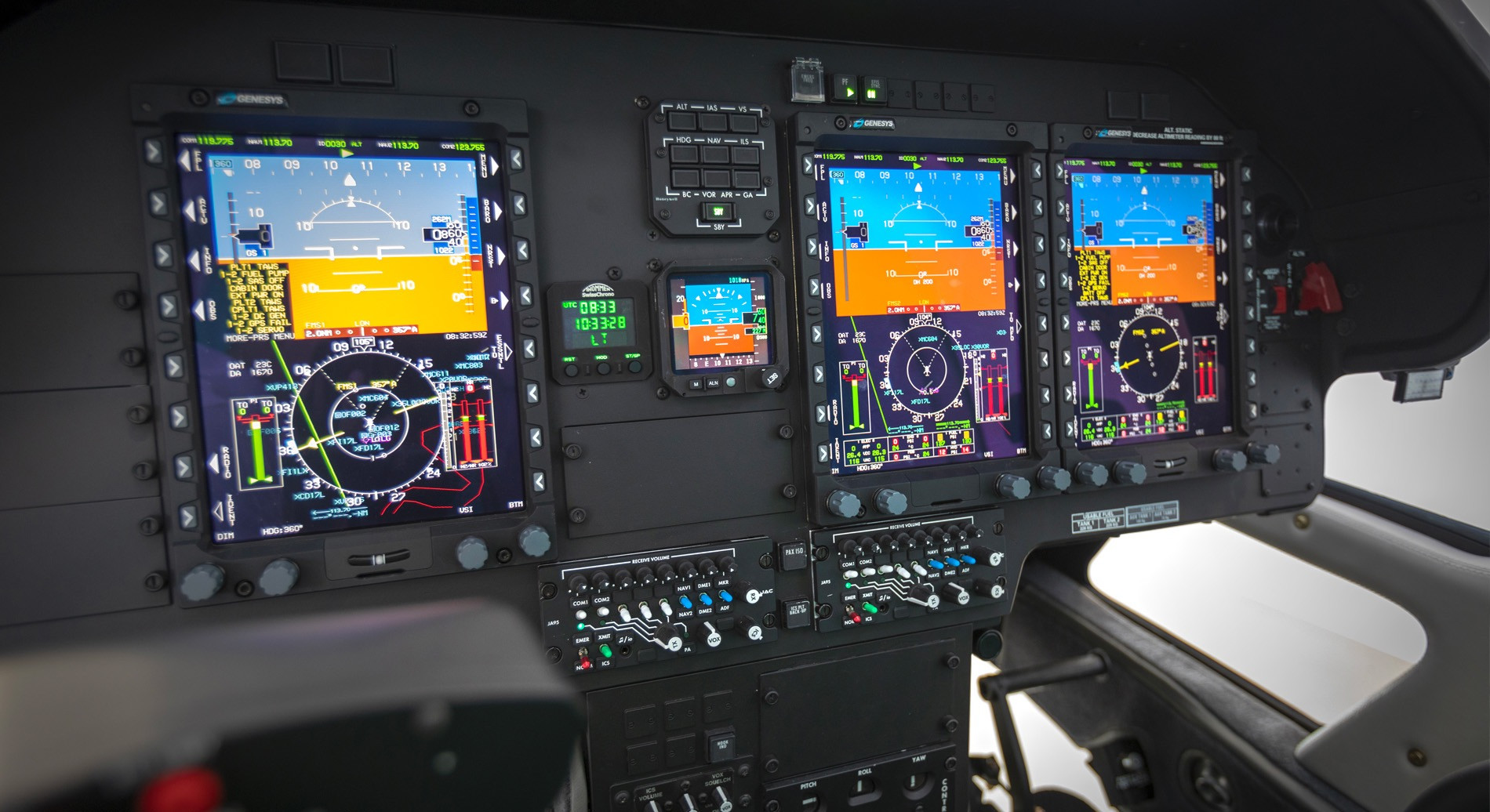 OUR FEATURES
Exceptional cabin flexibility
Passengers can enjoy a quiet, safe and comfortable flight in the bright cabin which boasts effective soundproofing. Wide sliding doors on both sides guarantee easy access, while the extended baggage compartment has plenty of space for personal luggage.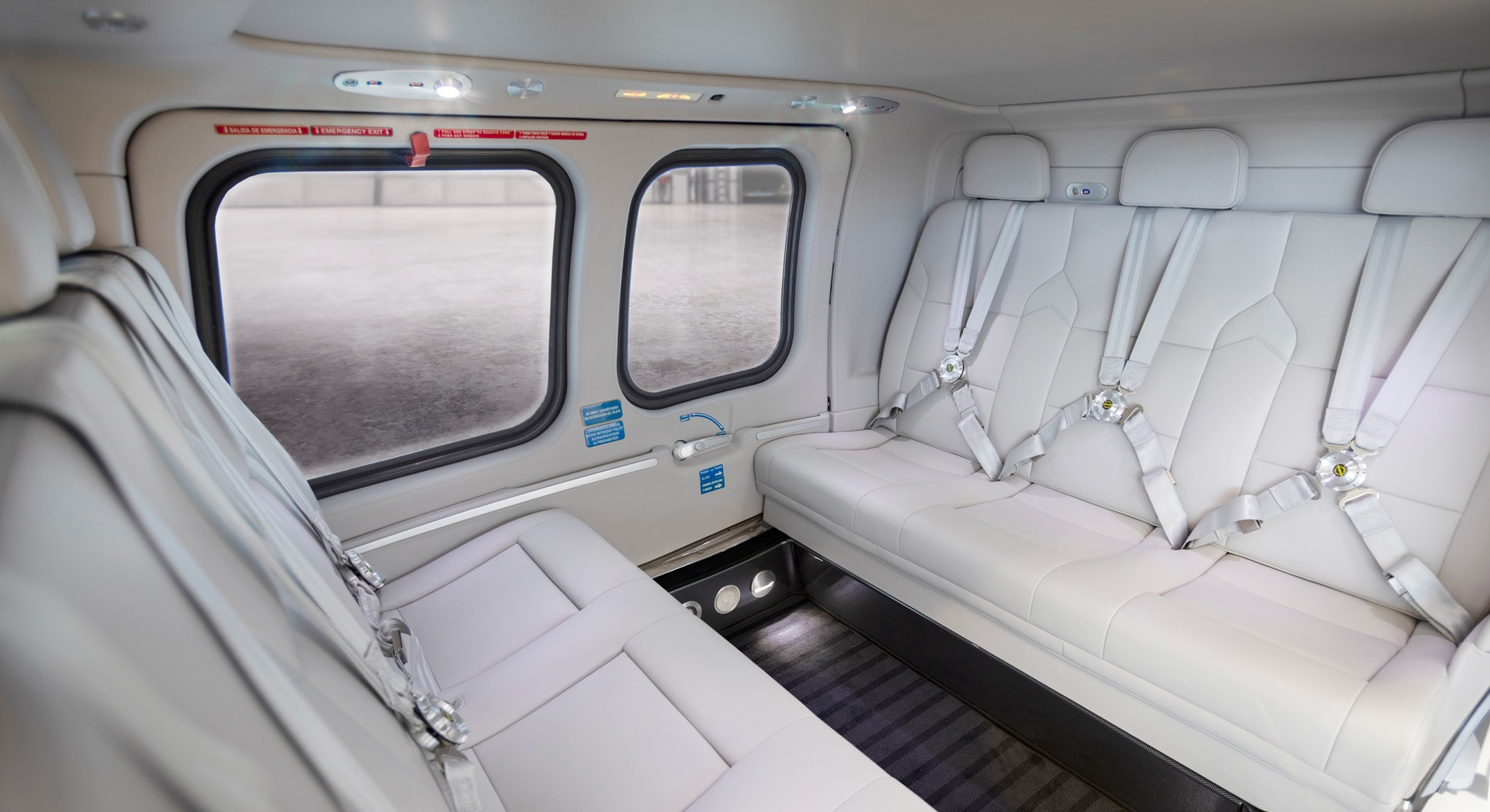 Technical data
WEIGHT (MGW) Internal loads
3,175 kg - 7,000 lb
WEIGHT (MGW) External loads
3,350 kg - 7,385 lb
POWERPLANT
2 x Pratt & Whitney Canada PW207C
OVERALL LENGTH*
12.96 m - 42 ft 06 in *Rotors turning
OVERALL HEIGHT
3.60 m - 11 ft 10 in
ROTOR DIAMETER
10,83 m - 35 ft 06 in
HIGE (ISA, MGW, TOP)
4,609 m - 15,120 ft
HOGE (ISA, MGW, TOP)
2,926 m - 9,600 ft
MAX ENDURANCE (@5,000 FT, ISA, MGW)*
4 hr 19 min *WITH AUXILIARY FUEL TANKS – NO RESERVE