Europe's major executive air transport exhibition EBACE (European Business Aviation Convention and Exhibition) is back this year in Geneva, Switzerland on 23-25 May, providing Leonardo a first chance to update the market what's next in its VIP/corporate transport helicopter capability offer under the new Agusta VIP brand. EBACE marks the introduction of the new Agusta brand during an aviation exhibition and its initial range of dedicated services.
With a global fleet of more than 900 helicopters carrying out a range of passenger transport missions. including private transport, corporate transport, charter, scheduled services and VIP/Government transport, more than a 35% of the aircraft are based in Europe, the world's largest market for civil helicopters. Leonardo has retained a leading 45% share of the world's multi-engine VIP helicopter market over the last decade, leveraging key differentiators which have made its dedicated model range the benchmark: top class speed and overall performance, high customization levels, outstanding cabin comfort, latest navigation and mission technology, latest certification and safety standards, and a distinguished Italian style. Based on elements introduced with the arrival of the A109 light twin helicopter in the 70s and extended to the following successful passenger transport-configured models in years, the new Agusta brand is now intended to bring those distinct factors, popular among world's operators, into a new dimension and add more solutions and services as technology evolves further.
The first example of combining heritage and innovation was presented with the all new rotorcraft terminal designated Casa Agusta - jointly with Falcon Aviation - in Dubai in late 2021. On the same occasion, the innovative AW609 tiltrotor was also exhibited, a solution that is transforming the world of rotary-wing transport, facilitating connections to urban centres and bringing private airport transport services to cities due to a fully operational terminal.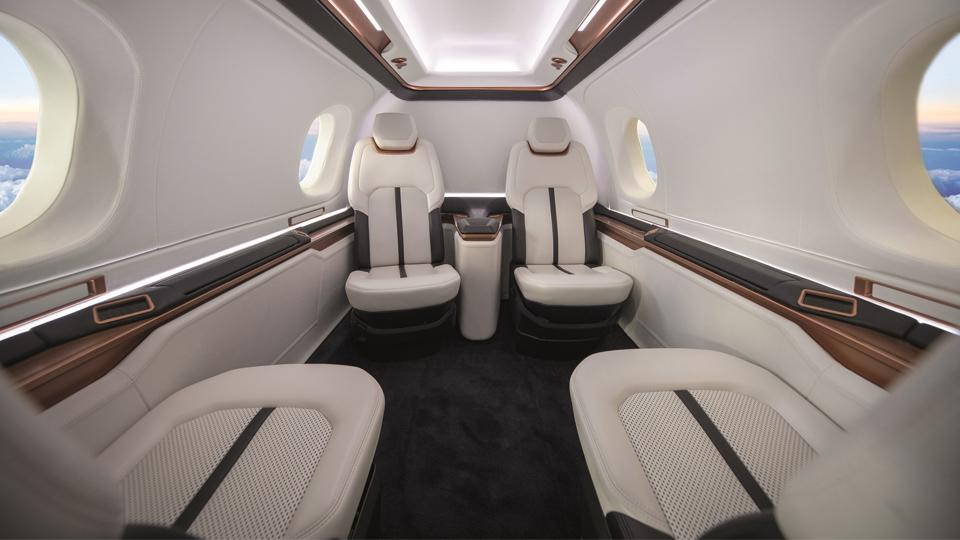 At EBACE, Leonardo is providing an update on latest plans for new options and services dedicated to VIP/corporate helicopter operators under the Agusta brand initiative. These include the Interior Moods layouts, a new integrated maintenance service plan and a dedicated Agusta section in the Leonardo Helicopter Customer Portal. The Interior Moods, initially crated for the AW169, AW139 and AW189 helicopter types, consist of three all new different options - inspired by the names of iconic cities - for interior layouts based on stylish specific colours, materials, seat configurations and on-board options. These are intended to allow customers to select and create their ideal and perfect habitat which can best mirror their tastes, while and meet their needs: from the sense of warmth, harmony and pureness of 'Florence', to the coexistence of opposites in 'London' like tradition and innovation, and the energy and passion shown by 'New York' and its cosmopolitan cross-fertilization of habits and behaviours.
The new AGUSTAforYOU helicopter service plan specifically developed for operators of corporate rotorcraft, is intended to enhance aircraft availability, reduce inventory costs and optimize expenses and covers scheduled and unscheduled maintenance of airframe/avionics components and other items. Types initially supported include AW109 GrandNew, AW169 and AW139 with the plan to extend it to other platforms in the future. Furthermore, on the Leonardo Helicopter Customer Portal, VIP operators will have a dedicated area to verify the progress and status of their helicopter manufacturing and testing, also including images. Overall, these steps are aimed at delivering more distinct answers to meet exclusivity requirements and make the ownership and operations from day 1 a true 360° experience when choosing Agusta.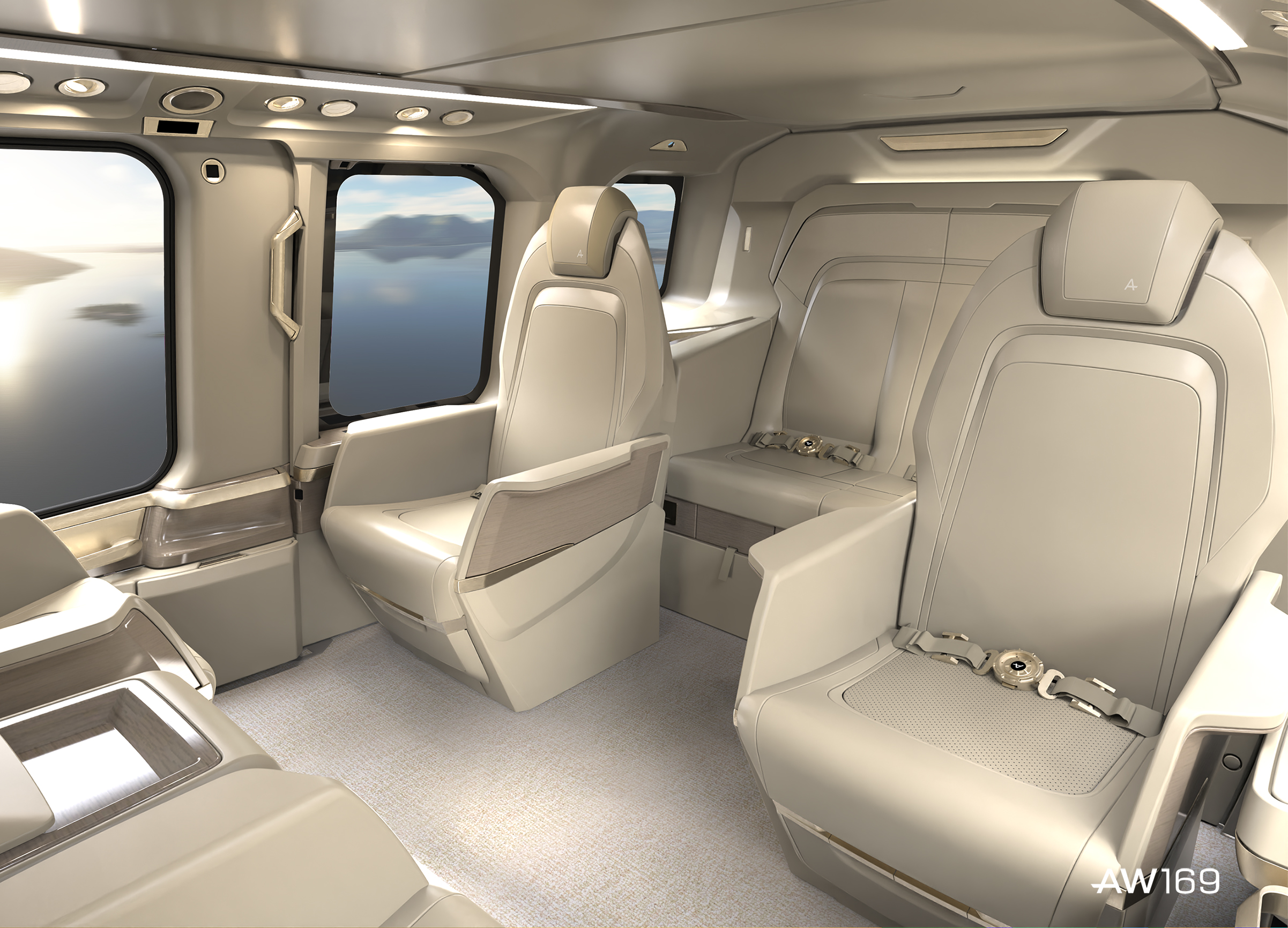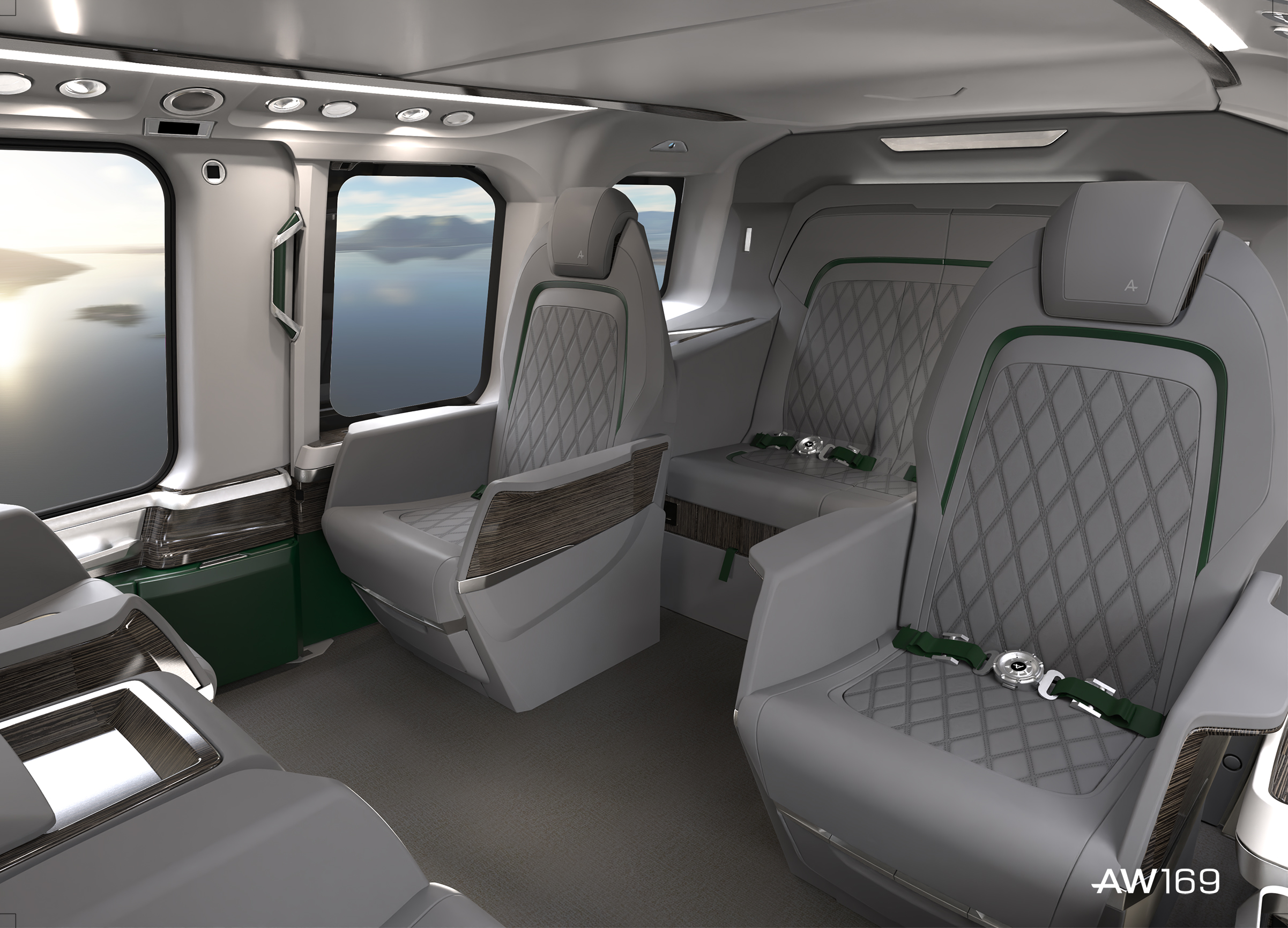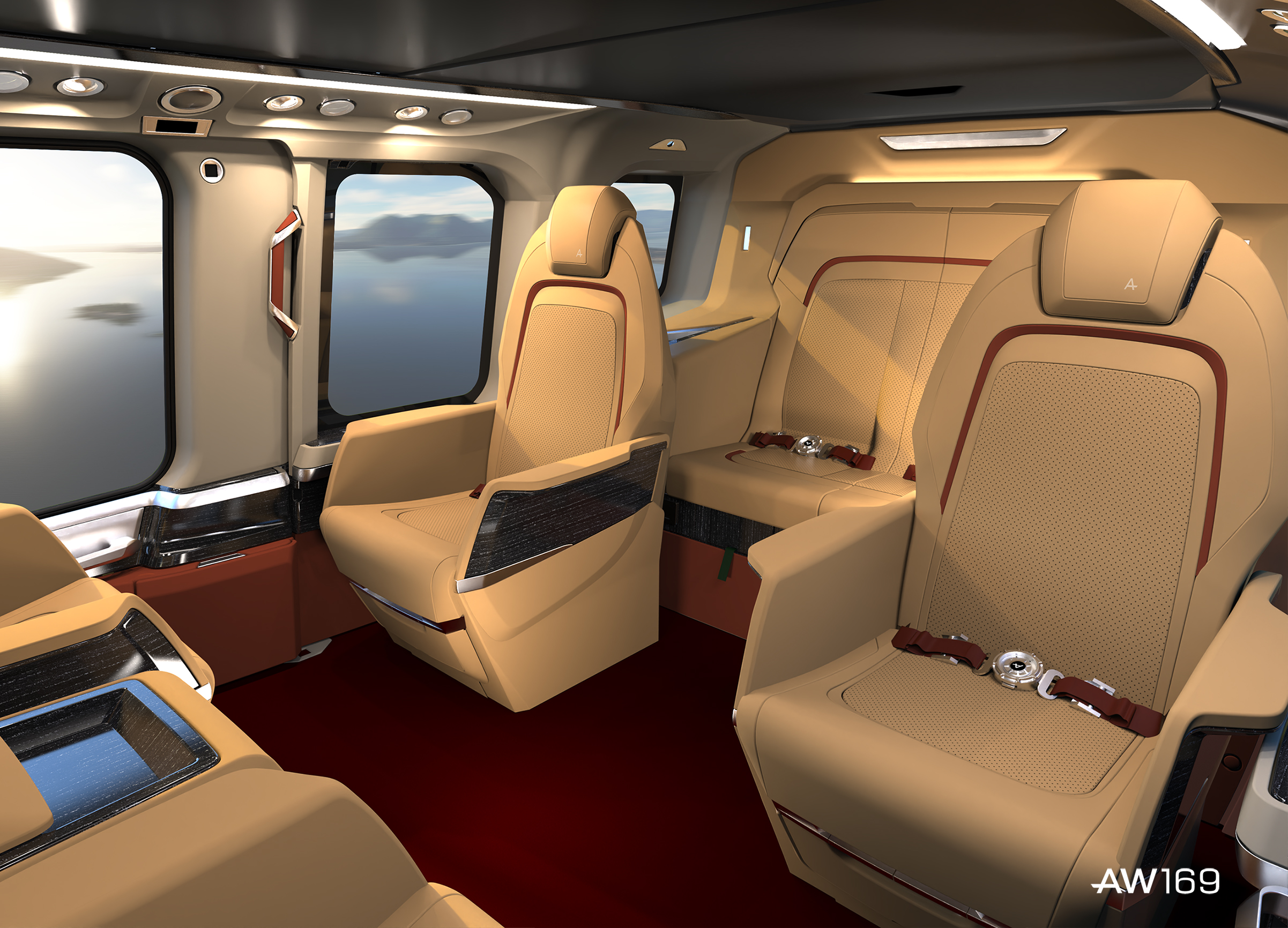 Watch the video to discover our distinctive signature at EBACE 2022.